Meditalia Srl is an Italian company that has been operating for over 40 years in the production and sales of raw materials and finished products for use in the medical field. Our production site is located in Valtellina, north – Lombardia – in the province of Sondrio.
Starting from the production of PVC, PP, EVA grade plastic tubes and tubings – trademarks Solutran®, Solucare®, NutriEVA® – compliant with the requirements of International Pharmacopoeia and used by pharmaceutical companies and / or by processing companies working in the biomedical sector.
About Us
Discover our sales sectors
Environment and Technology
Our Commitment
The Meditalia production plant meets the strictest hygiene standards of the medical sector.
Highly automated plant technology ensures no contamination.
Production in white room – ISO 8 – and compliance with ISO 9001: 2008, ISO 13485: 2003, during the manufacturing process, guarantee a strictly controlled product, from raw material to bag to finished product ready for use.
ENVIRONMENT AND TECHNOLOGY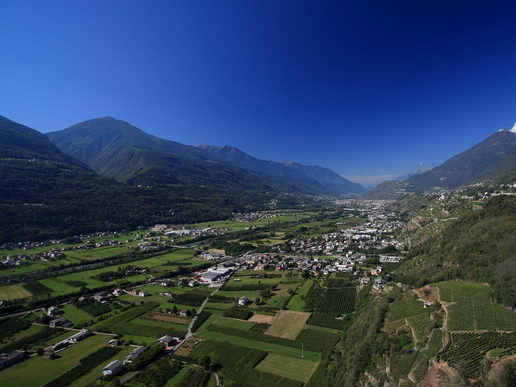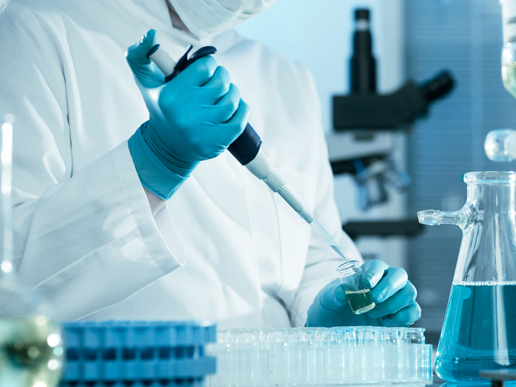 Quality System
Our care
The quality system of Meditalia srl ​​is certified in accordance with UNI EN ISO 9001: 2008, ISO 13485: 2003, and guarantees the strictest verification criteria for input raw materials, production processes and finished products.
QUALITY SYSTEM'